If you're finding yourself spending more and more time scrolling through travel Instagram accounts, your suitcase is perpetually open and ready to be packed, and you have flight notifications set for countries all over the globe, you just might have a case of the travel bug. Not to worry, if you can't quite swing a year off of work to travel the globe, we've found a way to beat the wanderlust and give your home a décor refresh. The next time you start to feel the urge to pack your bags and hit the road, take a look at this list and satisfy your wanderlust with one of these stunning prints… or give yourself a little inspiration for your next jet setting adventure. And if you need even more incentive to get your passport ready, these prints are on sale for one more day as part of our Friends and Family Sale, so grab them before they're gone!
Keep scrolling to see the best prints to buy when you're hit with the travel bug…
Step right into this inviting scene and enter the Tahiti Beach Club, one of the French Riviera's best seaside escapes. The clear turquoise waters, relaxing orange loungers, and that certain je ne sais quoi makes this one of our very favorite destinations.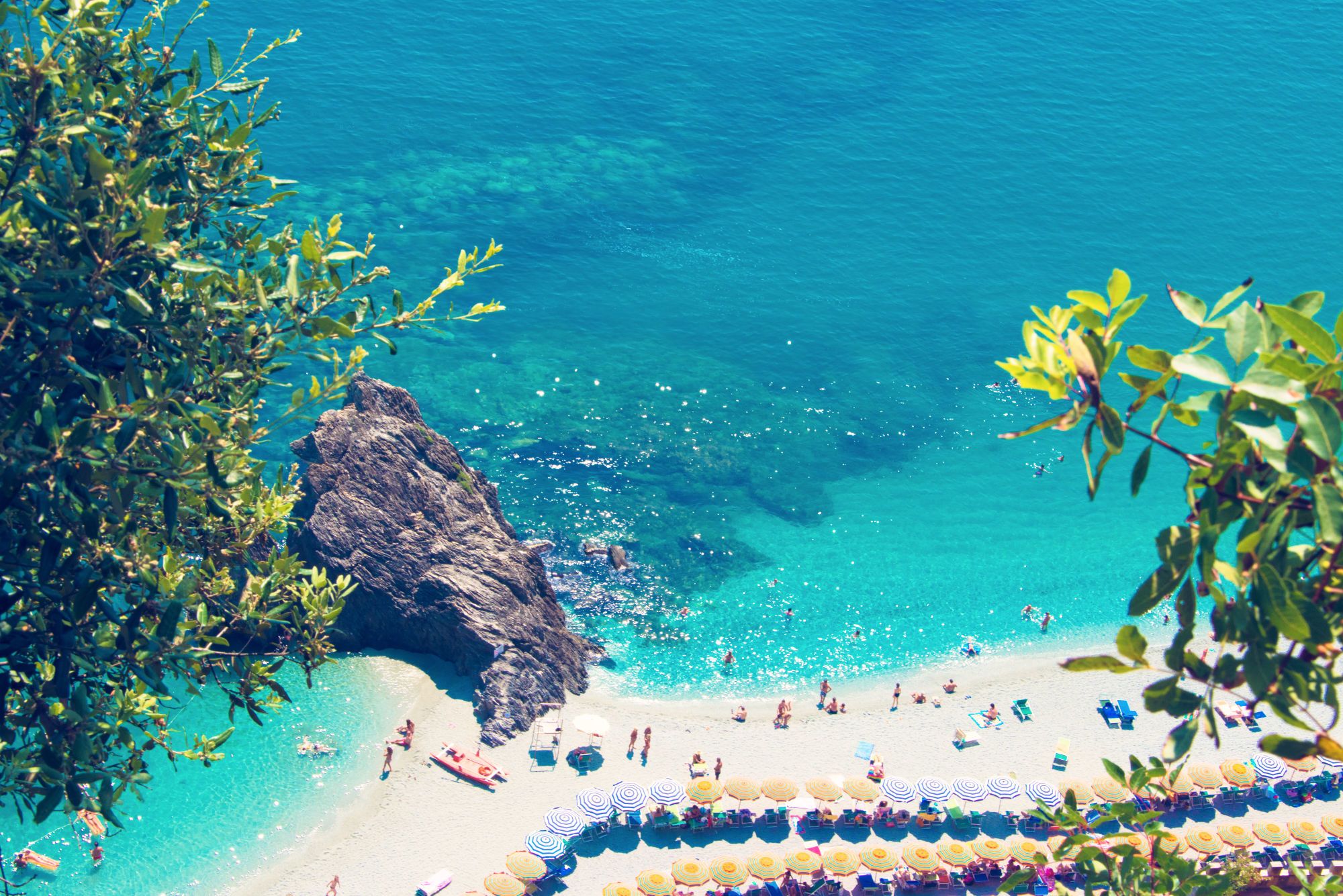 Don't mind us diving right into these gorgeous blue waters… Have you ever seen a more relaxing oasis? We're adding Cinque Terre and all of its hidden beaches to our travel bucket list ASAP.
Thailand is home to some of the most stunning beaches in the world, and we can't think of anything better than soaking up the sun at one these jungle-backed white sand coves with a cocktail in hand.
Sometimes all it takes to satisfy your wanderlust wishes is a little staycation, and for us, that means Los Angeles, one of the most vibrant cities in the world. The Beverly Hills Hotel makes an iconic first stop on a hometown tour… and a dreamy print to add to your collection.
Road trip fans, this one is for you! Use this print as inspiration for a stunning coastal drive up the PCH—bright blue waves, early morning fog, crashing waterfalls and all… and if you need some help planning out your drive, check out our travel guide for our best tips and tricks.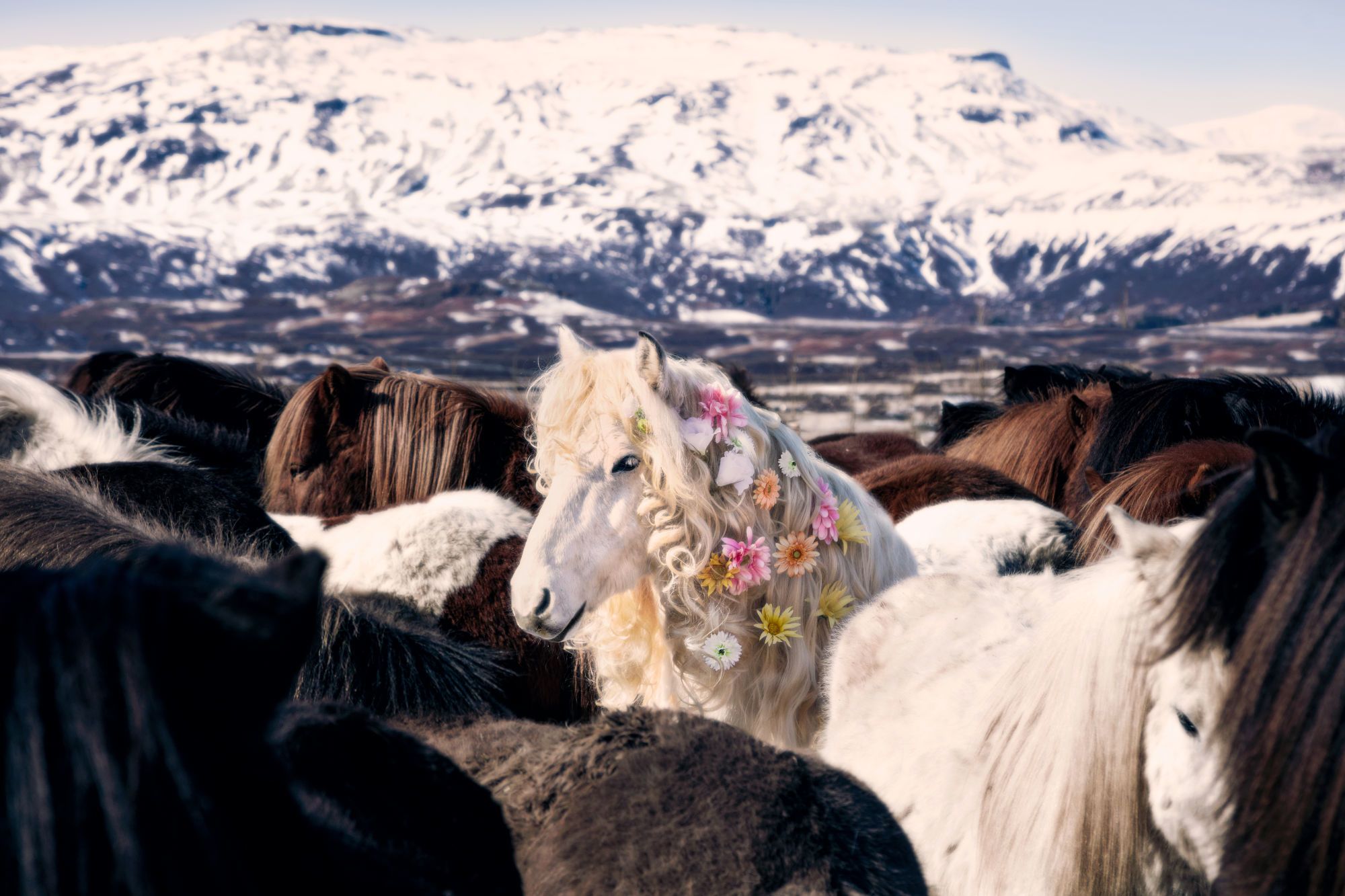 If it looks like these Icelandic horses are living their best lives in this stunning mountain setting, you wouldn't be wrong. Iceland is one of our favorite places for a snowy escape, and if you're lucky enough, you might even catch the Northern Lights while you're there.
Imagine seeing this view as your plane touches down in vibrant Barcelona… it's pretty much every hyper-organized person's dream city. We have so many tips and tricks for seeing this sprawling metropolis (we even visited Barcelona as a team earlier this year… stay tuned for the prints we shot along the way!) and you can find all of our travel tips right here.
Byron Bay is one of the best places to add to your Australian bucket list, and these pristine pink sand beaches are a big reason why. This surf-loving community is filled with delicious, healthy restaurants, charming boutiques, and locals who love to show off their community. We're already planning our next trip back.
This infinity pool overlooking the deep blue waters of the Greek Isles makes this spot a must-add to any European vacation… and a must add to your walls. The contrasting hues, the clean white lines, and the dreamy lighting will make this an essential addition for any jetsetter's home.
The wild crashing waves and neutral tones of this Cape Town print are reason enough to travel to the Southern Hemisphere, but there's so much more to explore in this vibrant city, and we rounded up our favorite spots right here.
Which spot would you add to your travel list?
Find more travel guides here, and remember to shop our Friends and Family Sale before it ends tomorrow!
Xx Team GM
Photos: Gray Malin